The laboratory fume hood control FCC2.2 is designed as a replacement for a defective control unit, especially if a replacement is no longer available. Thus a replacement of the whole fume hood can be avoided, which significantly reduces effort and costs.
The electronic control adjusts and monitors the exhaust air stream. This prevents fumes, gases and contaminated air from escaping the front of the fume hood. The control can be adjusted to different environments.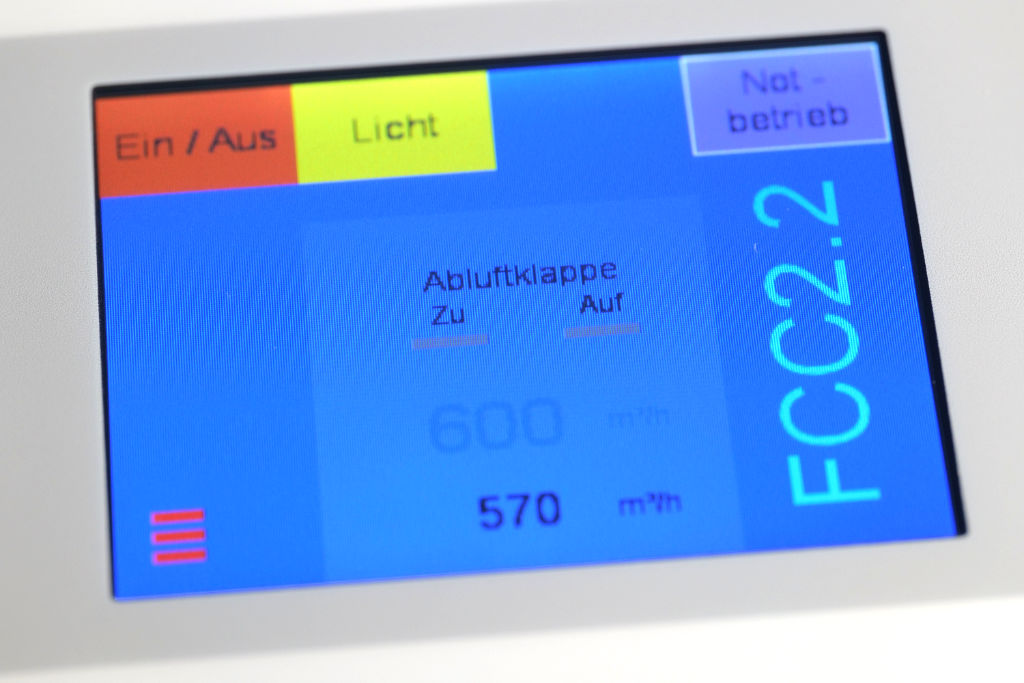 The control with touch-display
The FCC2.2 control with touch-display evaluates the signals from various sensors and sends a signal to the actuator. Depending on the slider position, the exhaust air flow increases or decreases. For instance, when the slider is closed, the target value is set to bei 200 m³/h. When the slider is open (top position), the set value is at 600 m³/h. These set values can be adjusted by the technical service.
At emergency operation the the fume hood will be opened to maximum and remains in this position until a different mode is selected (On / Off).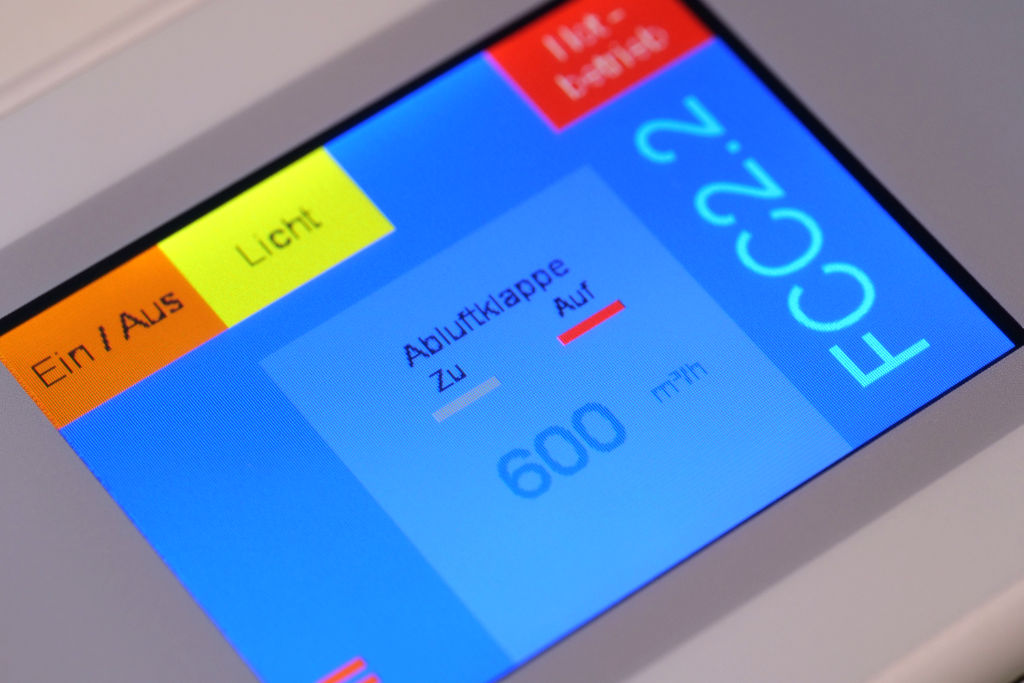 In the ON operating state, the fume hood is continuously controlled and keeps the exhaust air flow constant at the value specified by the control.
By switching to OFF the fume hood is closed.
The light of the fume hood can either be controlled automatically or operated manually via a switch.
The control
The slider position and the current exhaust air speed are measured as input variables. The actuator for the the exhaust air cover is located the output side.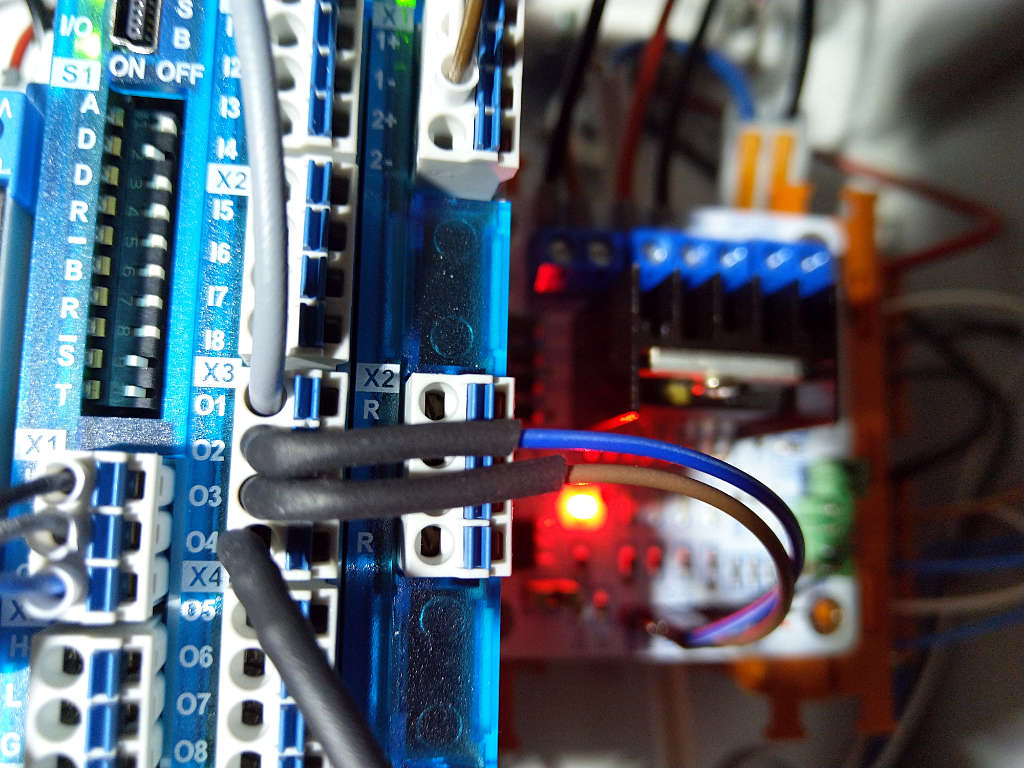 The output signal can be flexibly adapted to the respective laboratory requirements.
Installation
In practice, there are different structural conditions or installation situations.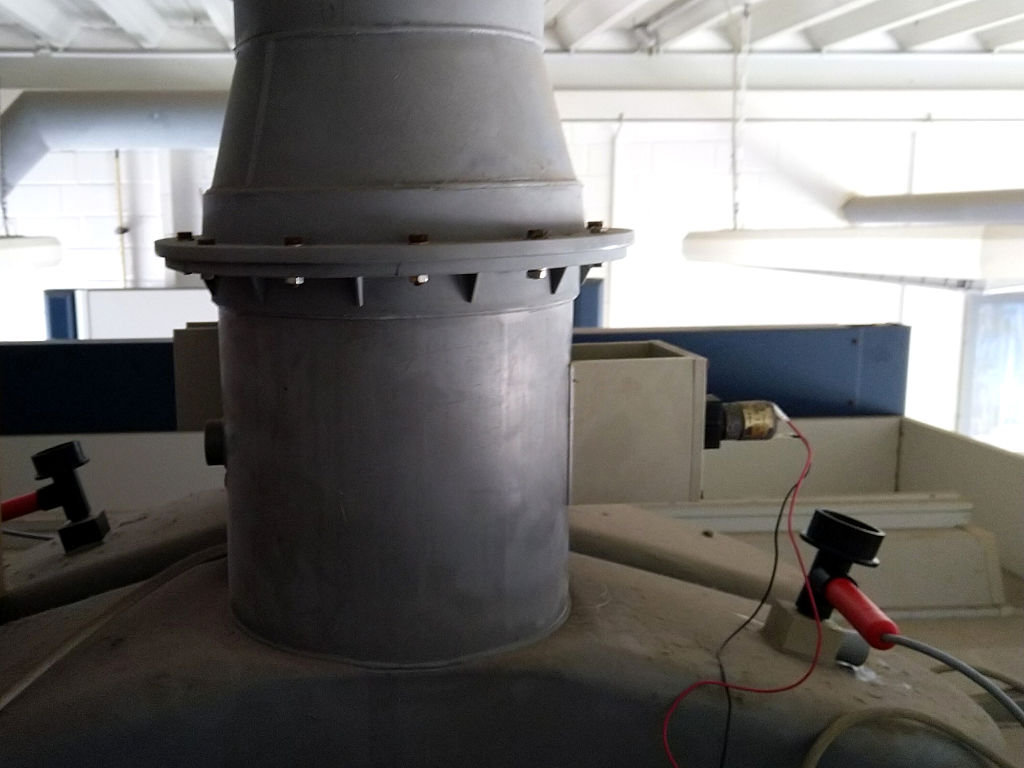 Individual modification is also possible here.